750 African Greys died.
Started by
Ogom
,
Jan 14 2011 01:45 PM
Posted 14 January 2011 - 01:45 PM
---
Posted 26 January 2011 - 04:02 PM
"At the OR Tambo quarantine the birds were fine and I was informed that on arrival at King Shaka they were dead. I can understand a few casualties along the route, it happens. (But) this doesn't gel and I can only satisfy myself if they show me the carcasses," a distraught Moodie told The Witness.
Very sad. It is all business to this guy...
~~1 BCC, 2 GCC~~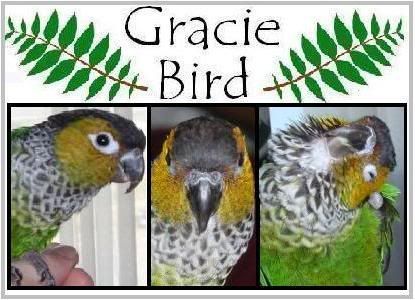 ---
---
0 user(s) are reading this topic
0 members, 0 guests, 0 anonymous users