Pics of my KoKo and Skylar
Posted 25 April 2011 - 10:48 AM
Heres my babies.... KoKo first pics and Skylar at the breeders in the last few....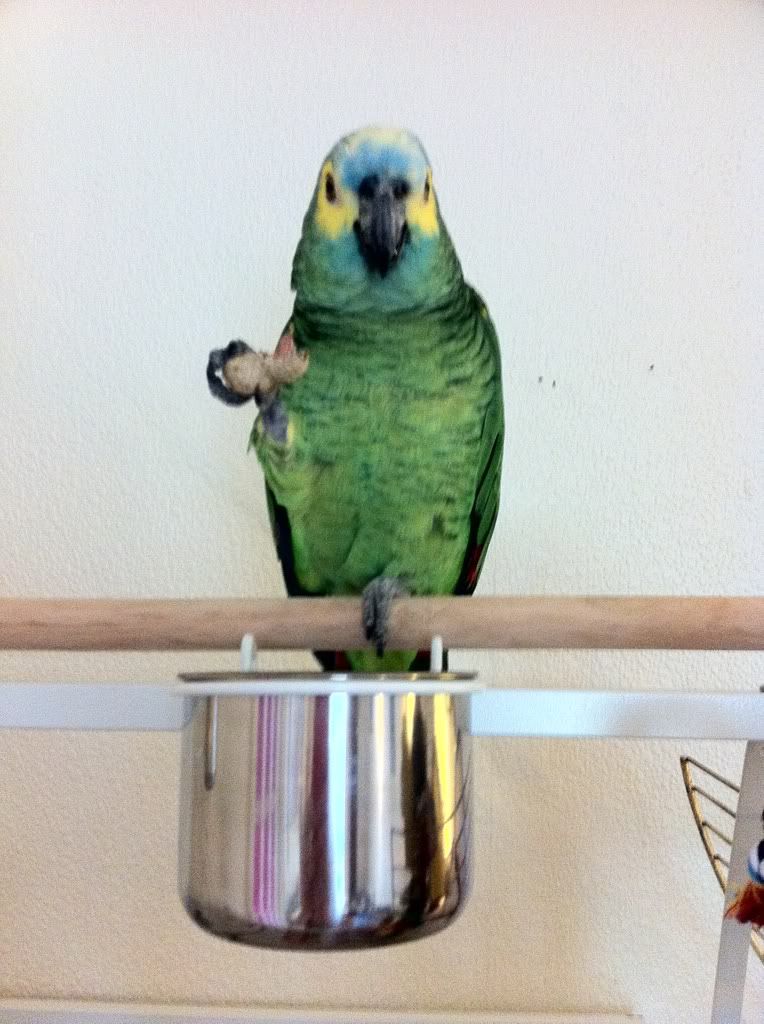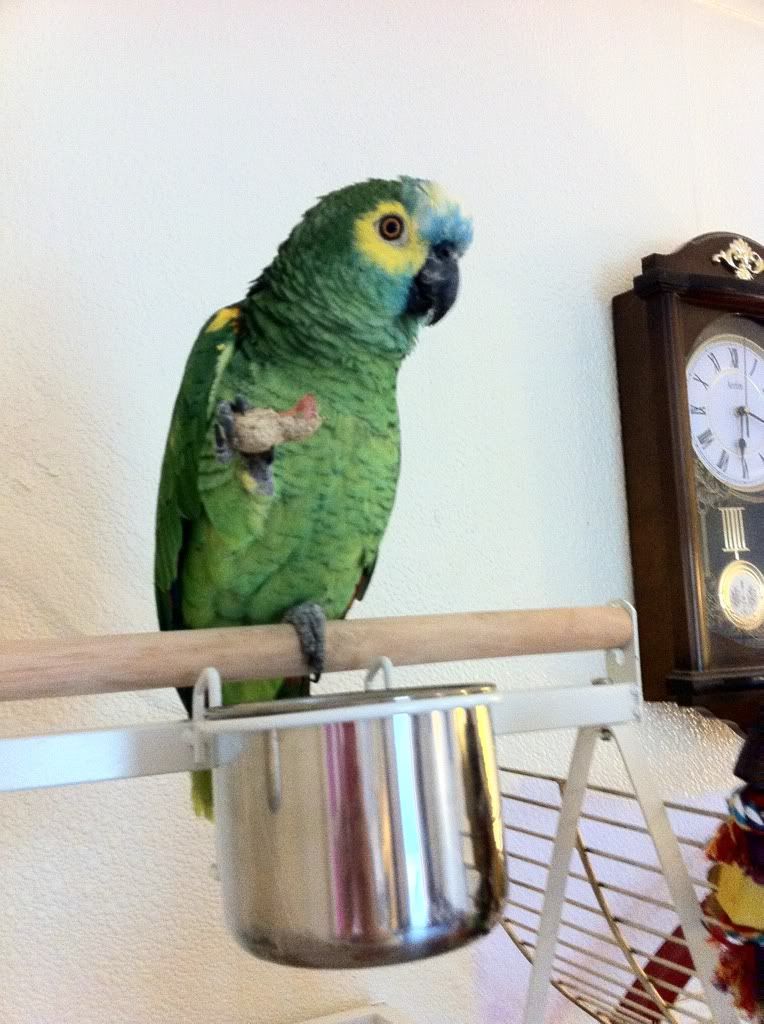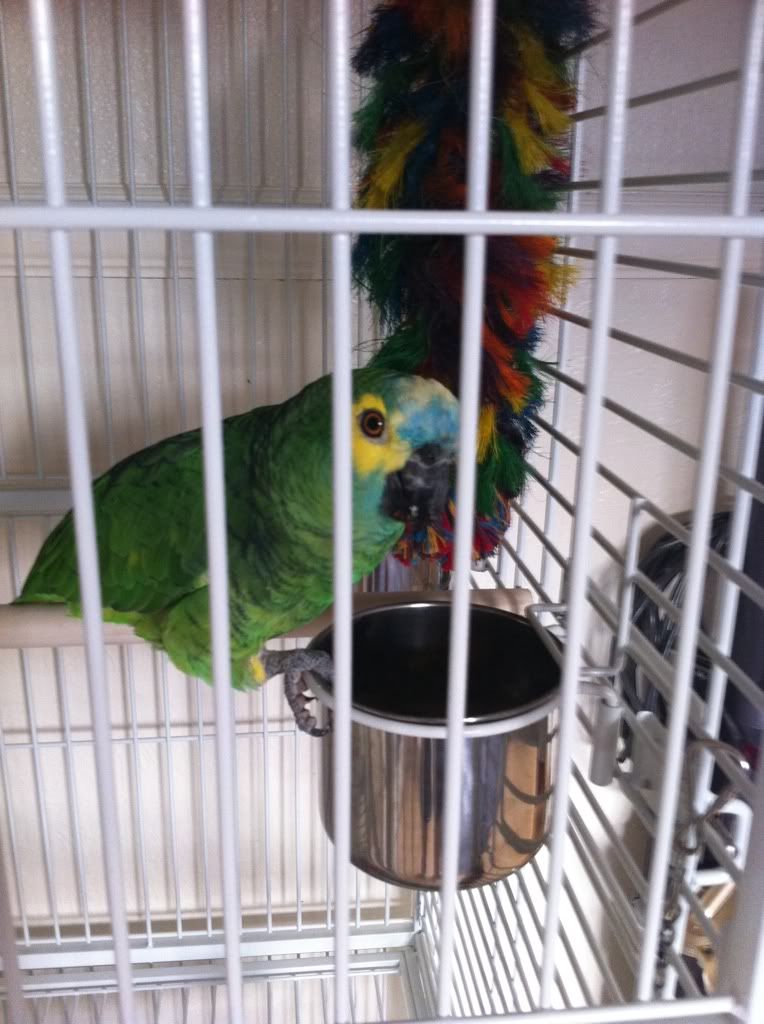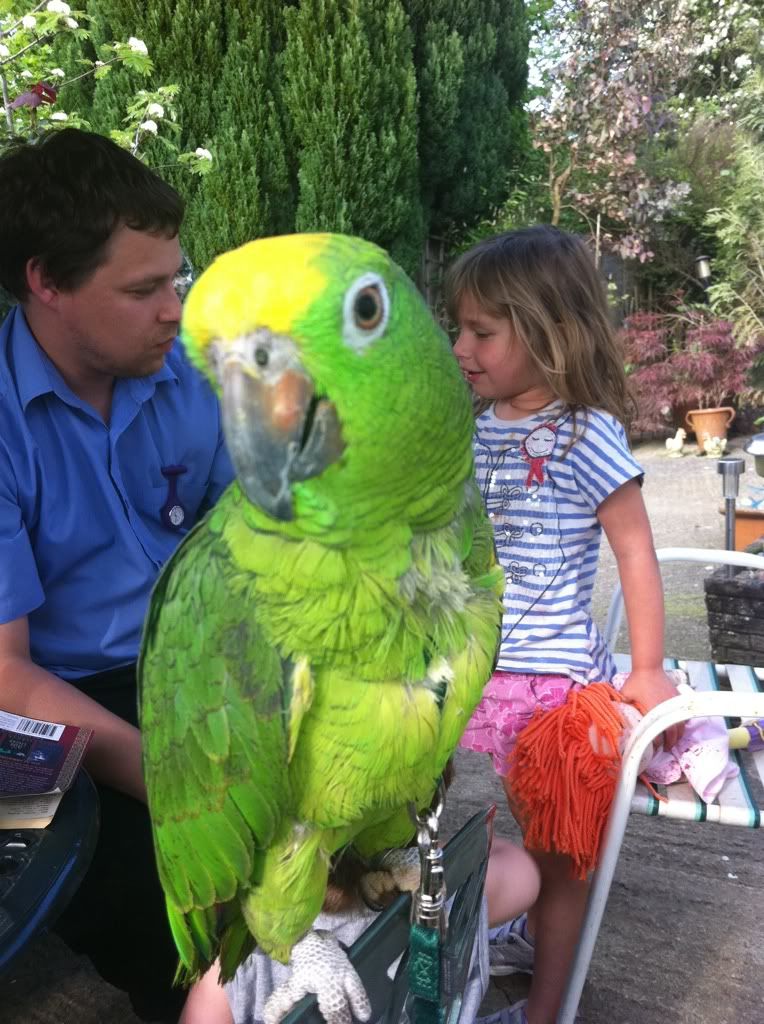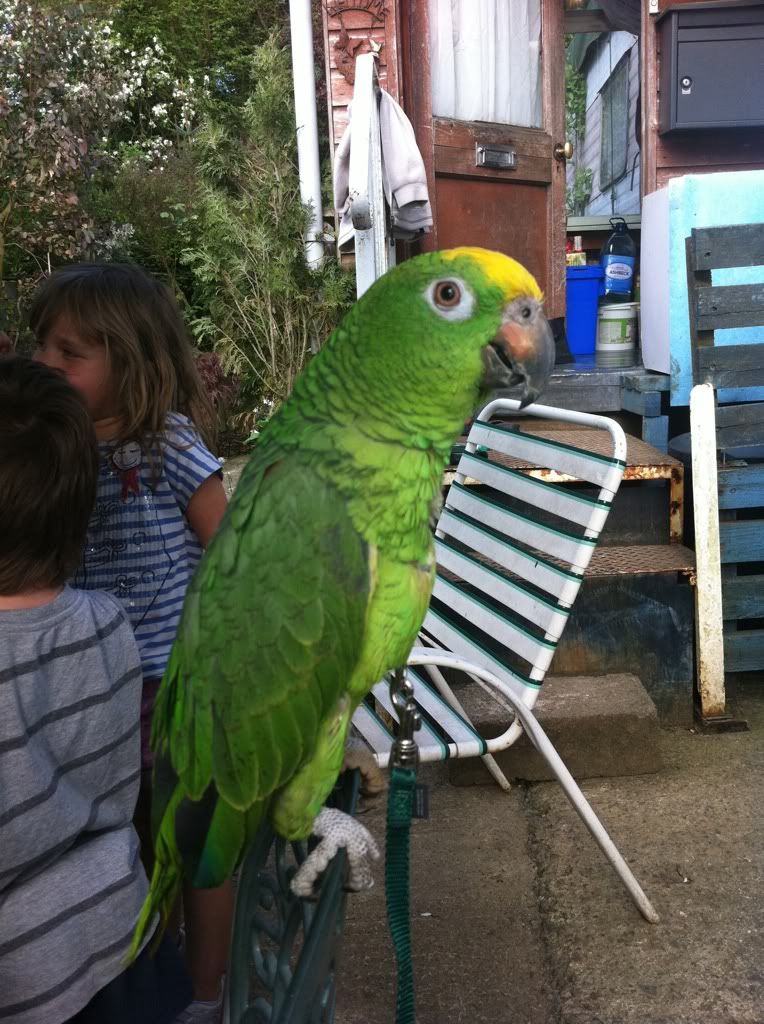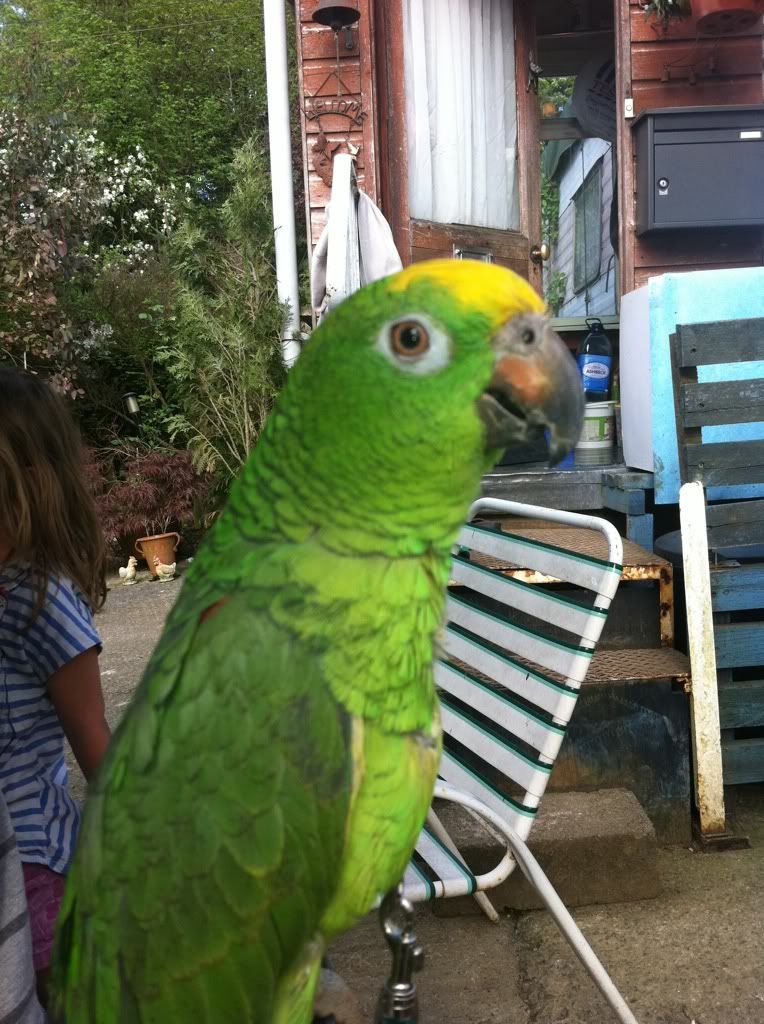 ---
Posted 25 April 2011 - 12:49 PM
Wonderful! How do they compare, size-wise to each other? Any plans to get KoKo sexed so you definitely "know"?

---
Posted 25 April 2011 - 01:20 PM
Im not sure because not got Skylar home till tomorrow but i think KoKo is bigger, more chunky anyway. I would love to get KoKo dna'd but i cant even touch him yet. Think i would have to get a vet to get some feathers because when he does start to trust me i dont want to upset him and make him dislike me....also his bites hurt!!!

---
---
0 user(s) are reading this topic
0 members, 0 guests, 0 anonymous users