I've had a plethora of reptiles through my adult life, but I'll keep it to corn snakes right now since that's what I had the most of. Their wide range of colors and patterns dragged me in.
My first corn snake, Speedy. Lavender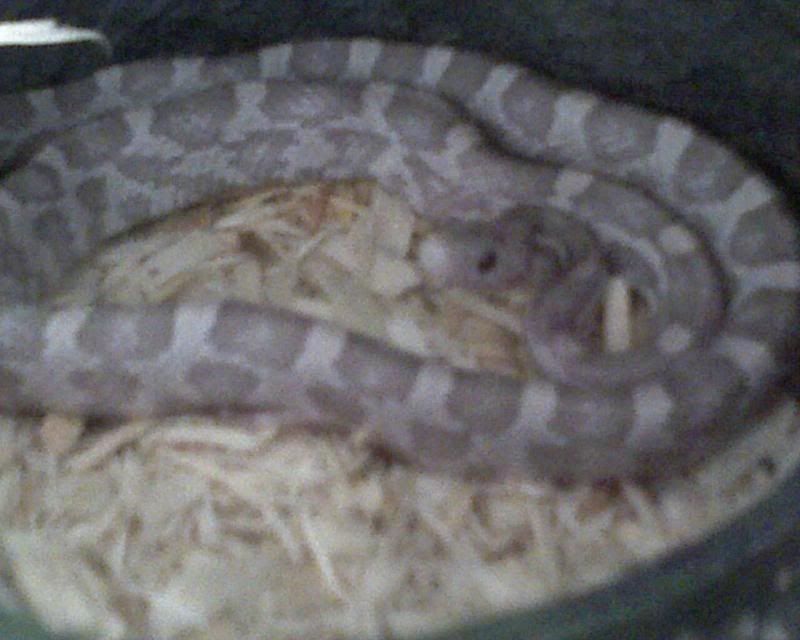 Pokey. Amel (Albino)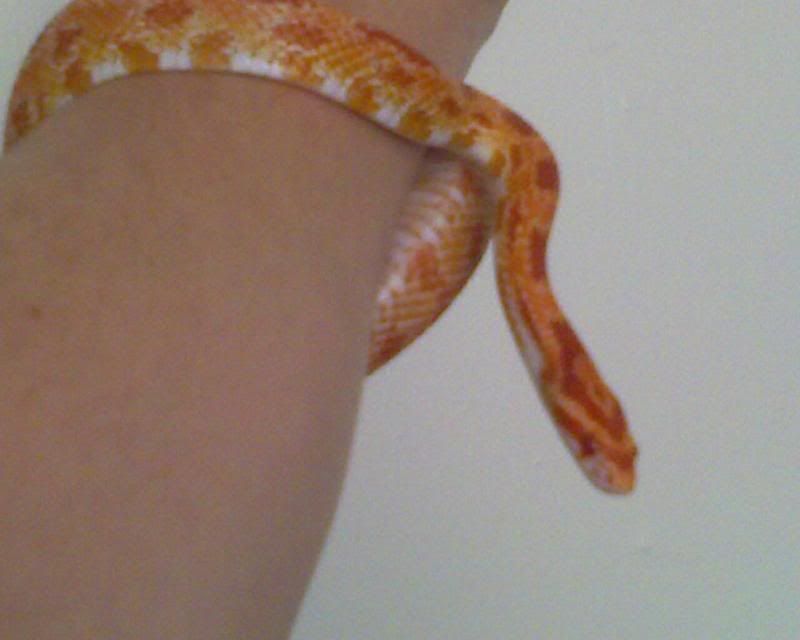 Ghost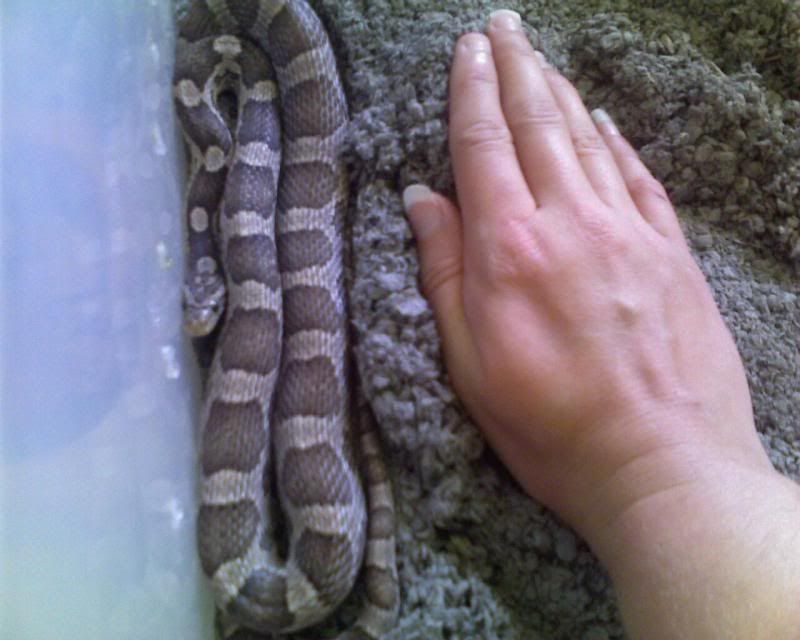 Motley/stripe normal corn snake
Motley/stripe anery corn snake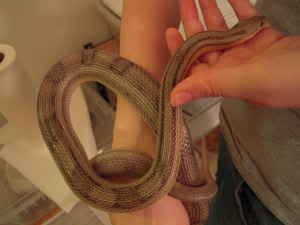 I have lots more pictures, but I'll post them later.