Out of all 5 eggs. 5 hatched. Casper and snow are very good parents. Prolly going to have to start hand feeding sooner than expected because of there being 5 and this is the most they have delt with.
Lucky me 2 that hatched are lutino. One looks to be a dominate grey from the dark pins starting to grow in. The other 2. No idea yet. I just know I have 2 white face lutinos!
Here's a group pic of everyone snuggling.
This is he oldest lutino baby. One week today. First hatched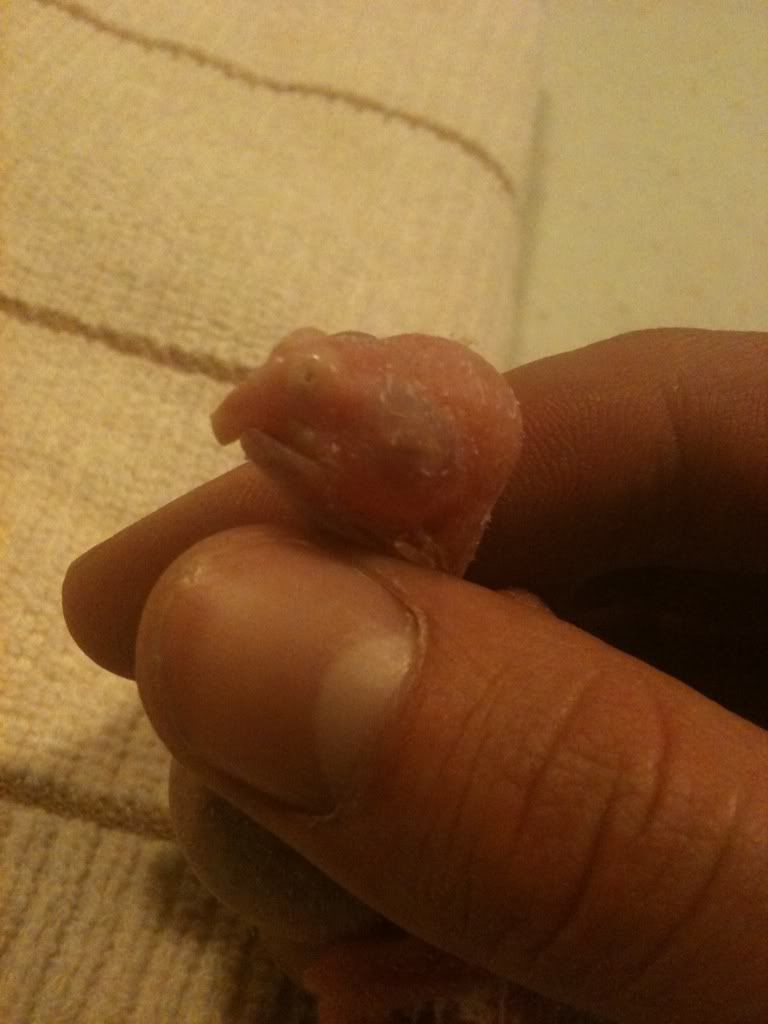 This is the younger lutino. 4th hatched.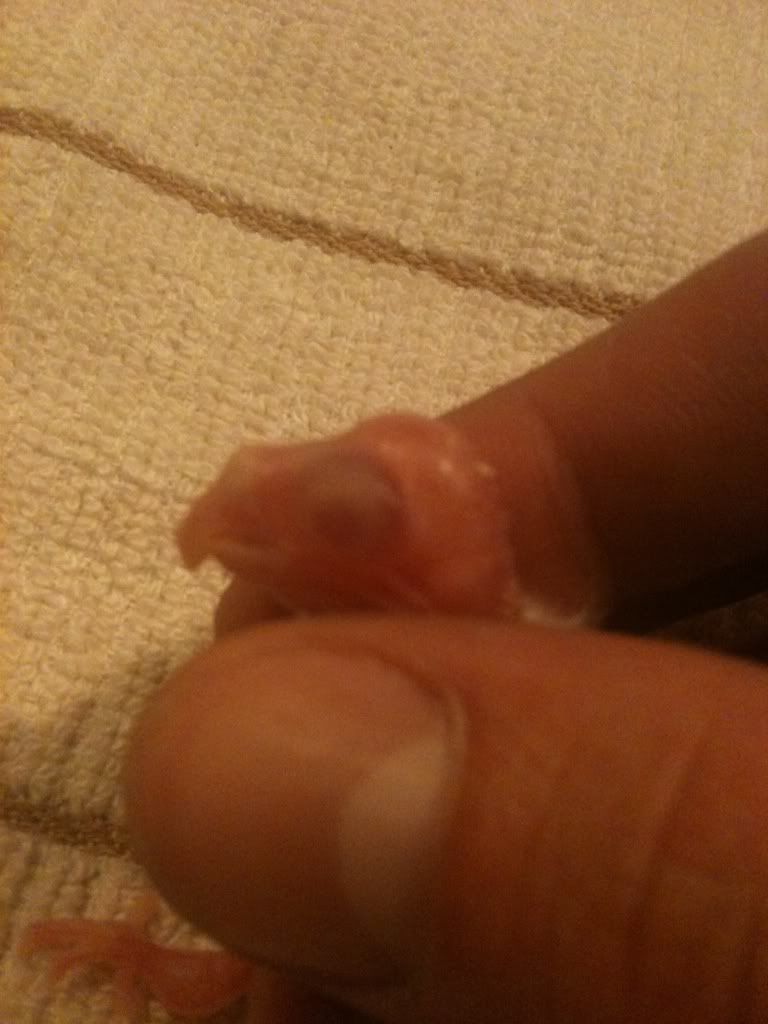 Thanks