This is a near to complete guide to visually sexing budgies. In some budgies, it can be hard to tell for sure. In others they may be too young. It's best to wait until they are mature to visually sex them!
Male budgies, as adults have bright blue ceres, or even a vibrant purple cere. As young chicks, they normally have pink ceres. In some mutations, such as pieds, lutinos, and albinos, the males normally retain a pink cere, but it is not completely unknown for some to have a tan cere (rare, but it has happened... It's also rare for one a lutino or albino to have a blue cere, but it has happened!). Here are a few photos of male budgies!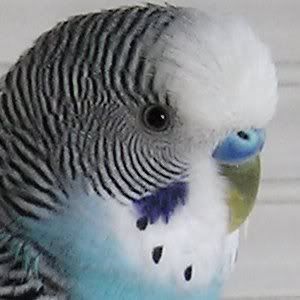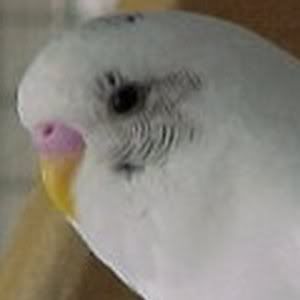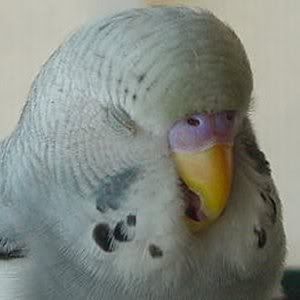 Female budgies, as adults, will have a crusty brown cere when in breeding condition, and a white cere with blue tints when out of breeding condition. Young females have white ceres with varient amount of blue in them, and possibly even tan or brown coloring. This is true for ALL mutations (even pieds, lutinos, and albinos). Here are some photos!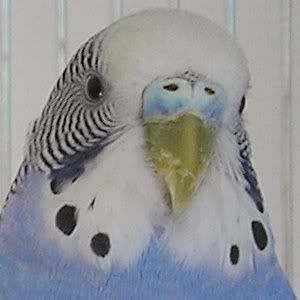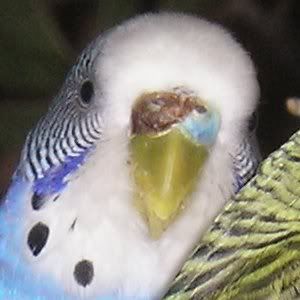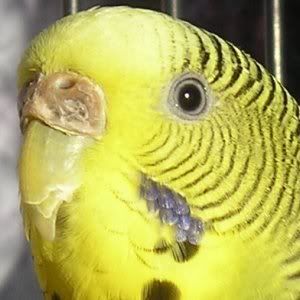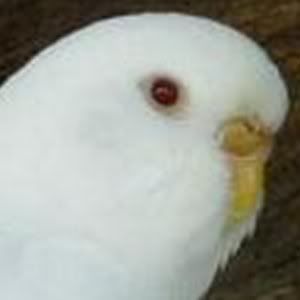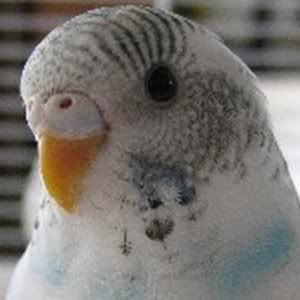 I hope this is a helpful guide for all of those looking to sex our budgies! This was done with 3 of my budgies, one of Kathy's budgies, and a few random budgies (I believe), which were provided by Kathy!
Edited by Monica, 29 November 2011 - 01:06 AM.