So i decided to make some toys today and I made 3 foraging toys and 2 others. I ordered the hq flight so it should be here tomorrow or the next day and i need to be able to fill it so I need to get to serious toy making haha anyways heres the toys.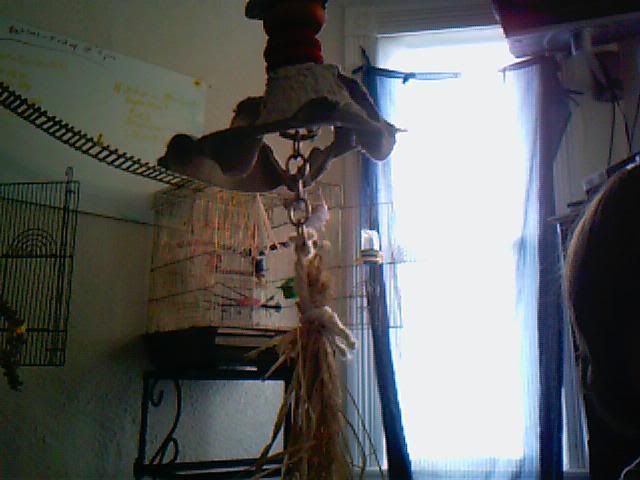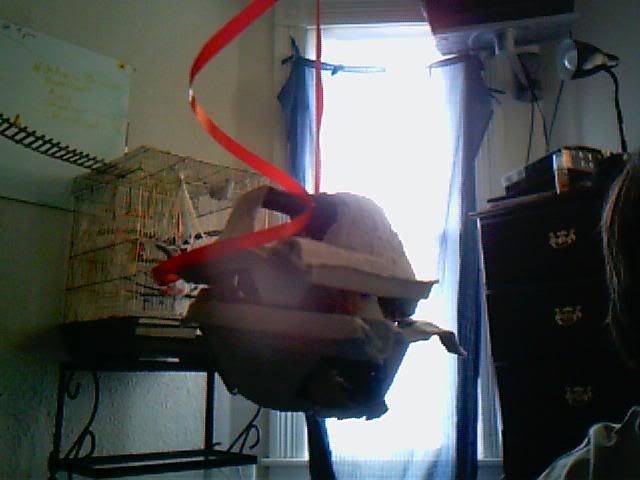 They toys were mainly made from this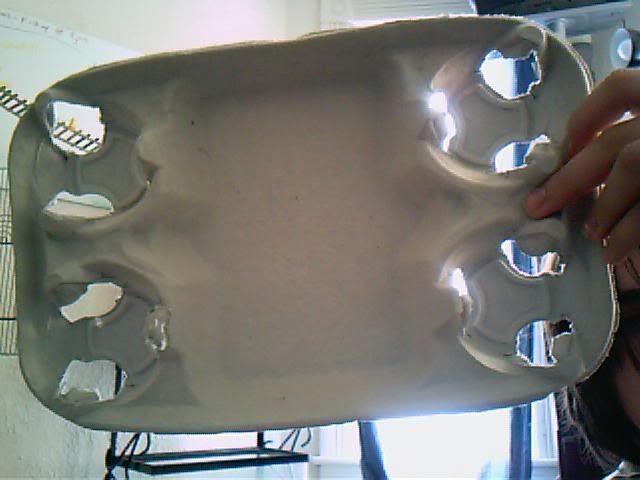 I cut two cup holders for the first one and put one top of the other and shoved some millet inside
The second one I just used one cup holder and a preening toys made fomr rafia and some beads
The other "toy" I made was just the center tray part with some veggies some seed some treats some apple and some pellets on it and popsicle sticks on top so they had to "forage" through it.
I also filled a few couple holders with seed and such and tied them to the top of the cage so they have to chew it up before they can get the seed