(I have these to post plus photos of Rainbow Lorikeets but I'll do them in another thread)
We have a 'bird bath' in our backyard, but put some bird seed in there for all the wild birds instead. We get so many different birds, even had a flock of Red-Tailed Black Cockatoos in our backyard a few weeks ago.
Anyway, these were beyond exciting, I got tons and tons of photos.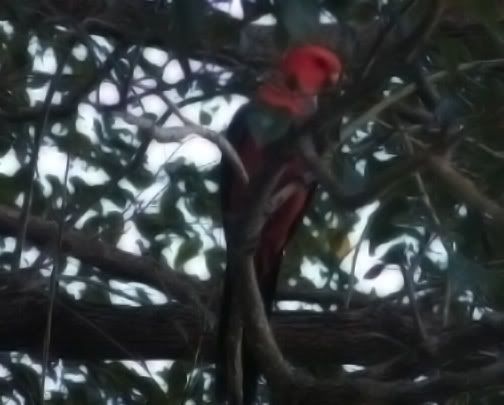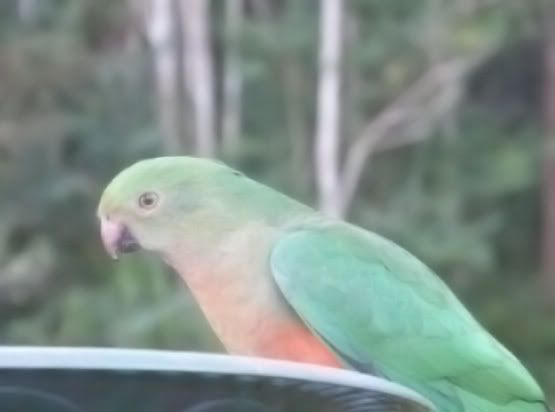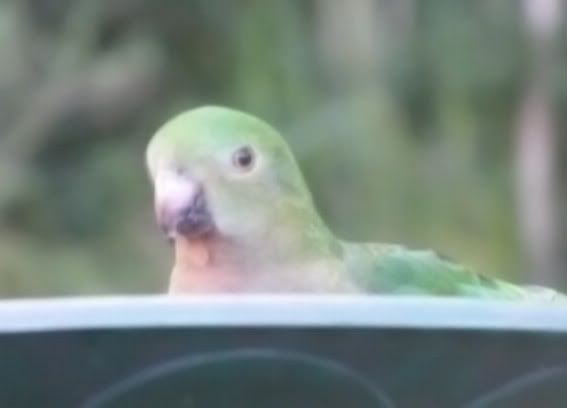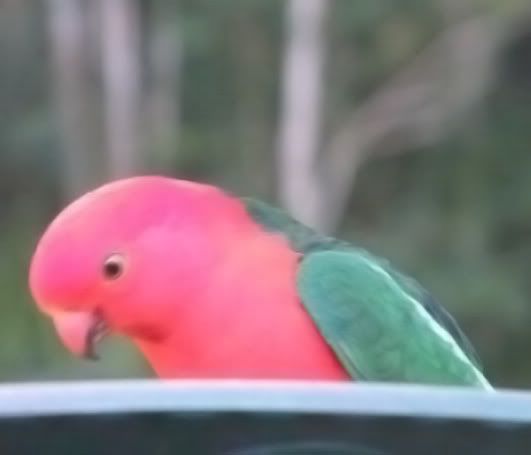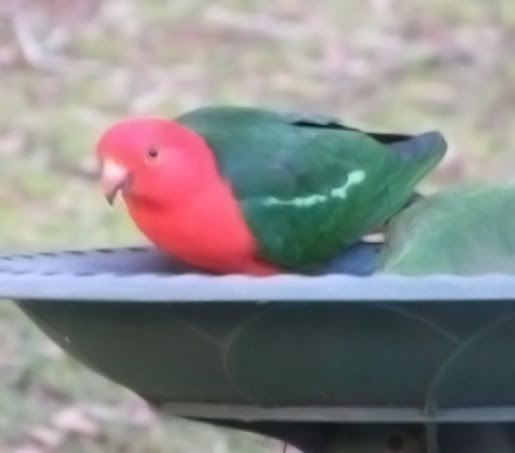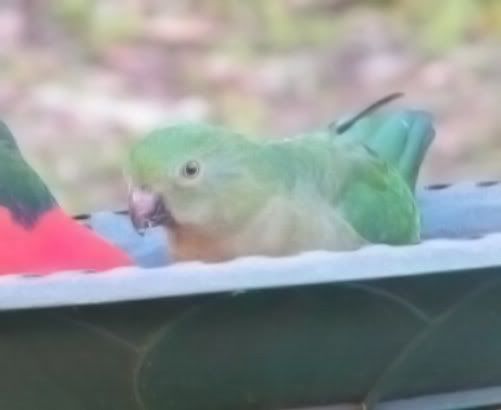 ETA: these 2 have came back to our bird feeder a few times.