Swanwillow, what kind of bird is that in your signature? It looks like a blue Eclectus... do you have one?? I've never met anyone that owned a color mutated Eclectus. The blue/white girl mutations are beautifulllll. I wonder how their overall health and longevity is affected by such mutations.
Its a blue ekkie all right-except, its a normal eclectus with the colors of the picture reversed. You can do it with any picture, actually. That picture is just modified!
Lemme see what I can do with a very white cockatoo-
Inverted colored 'too!
Ohhhh, wanna see a neon cockatoo? Briiiiiight stuffs!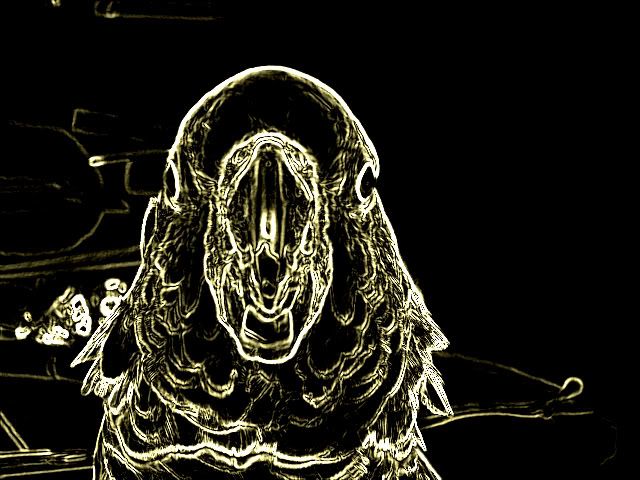 (my sig is of an inverted ekkie. Here's a recent picture, and then inverted)